Team Members
Administrative Staff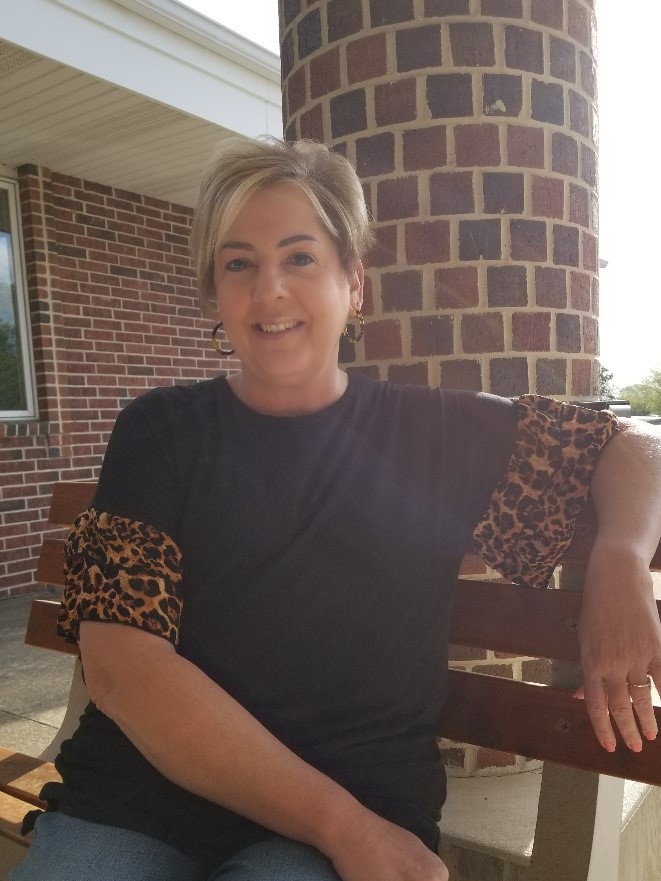 Charla Baker
Executive Administrator

Charla joined the LCHD team in March 1993. Her role as Administrator is to ensure the complete operations of the Health Department are being carried out and managed. While much of her duties focus around financial and contractual work, one of her favorite areas is Health Education; being able to educate the community on what public health is all about. When asked what the favorite part of her job is, Charla says, "We are a strong, often overlooked, healthcare partner of our community. People are amazed when they learn all that we do, and how we really do help to protect their health. We've built so many relationships over the years, and I appreciate this journey that I have been blessed to be a part of. My staff and our clients…they are so very important to me."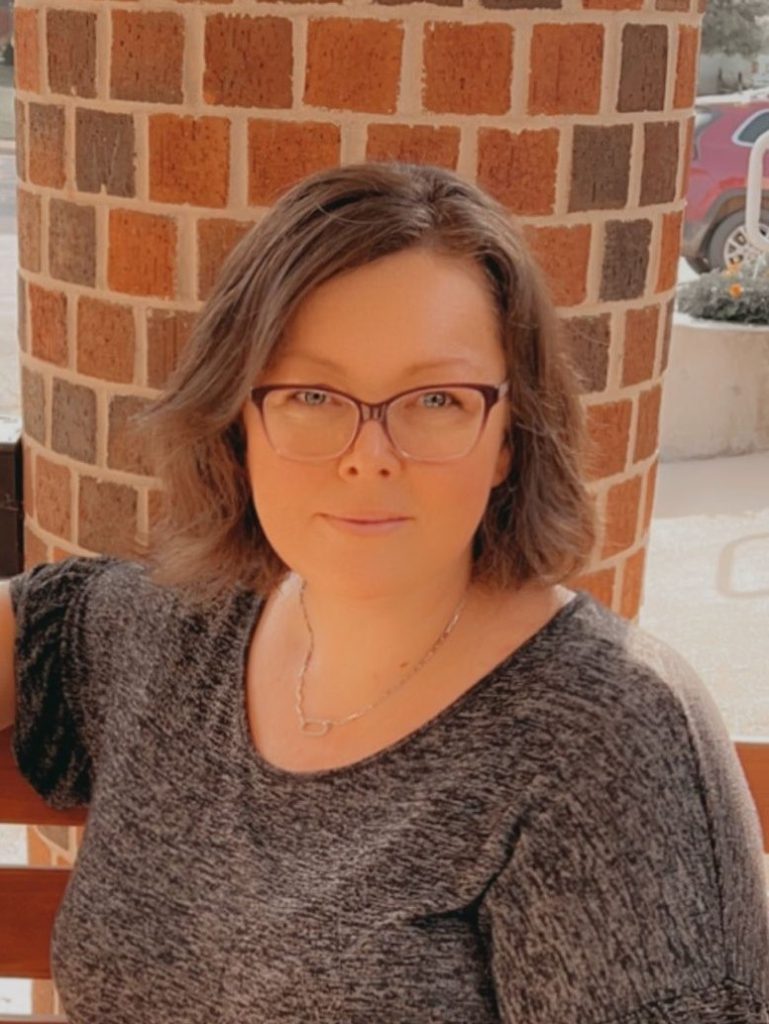 Louetta Dismang
Executive Administrative Assistant

Louetta joined the LCHD team in December 2020 to help with Covid-19 investigation work. She became the Administrative Assistant in May 2021. Louetta assists the Administrator and other Department Directors in daily operations at the health department. She loves helping our local community groups, local officials, and the residents of Laclede County with public health activities to improve overall health and well being.
Office Support Staff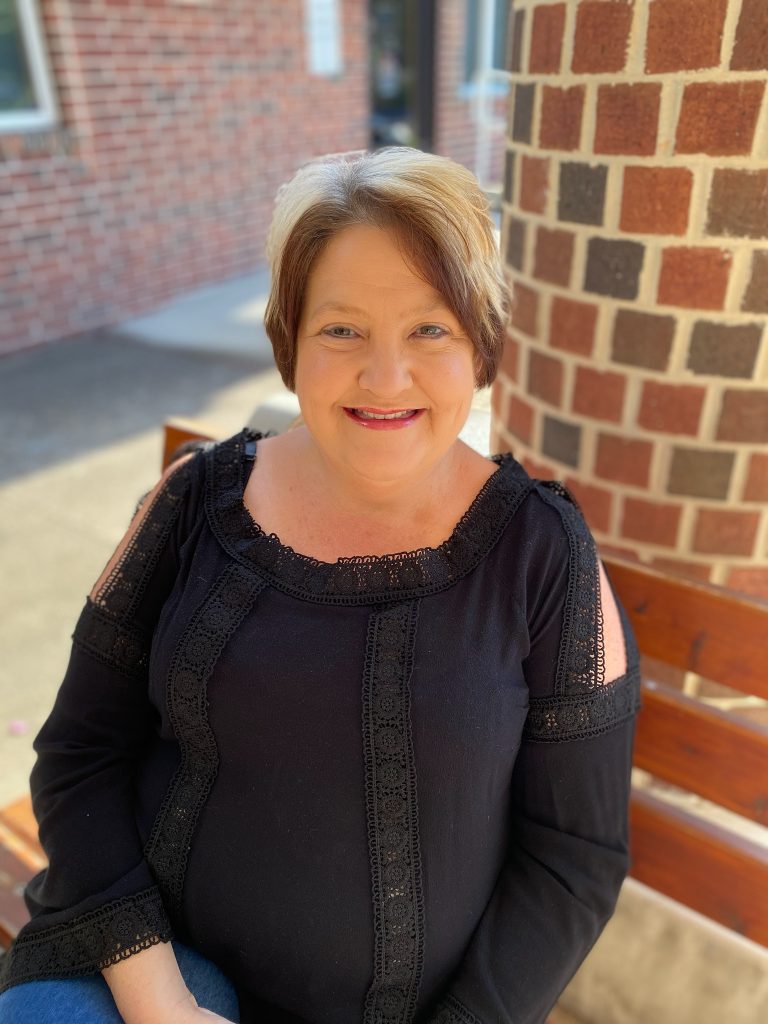 Leslie Anderson
Director of Office Support

Leslie joined the LCHD team in July 2002. She is the Office Support Director and leads her staff of Angie Maples and Amanda Brown. Leslie oversees the Vital Records Program (Birth and Death Certificates) and the Deputy Registrars at our agency. Leslie says she truly loves her job and serving the Laclede County Community. Her favorite thing about her job is helping the public and her work family. Leslie has three adorable grandsons "that make everyday better."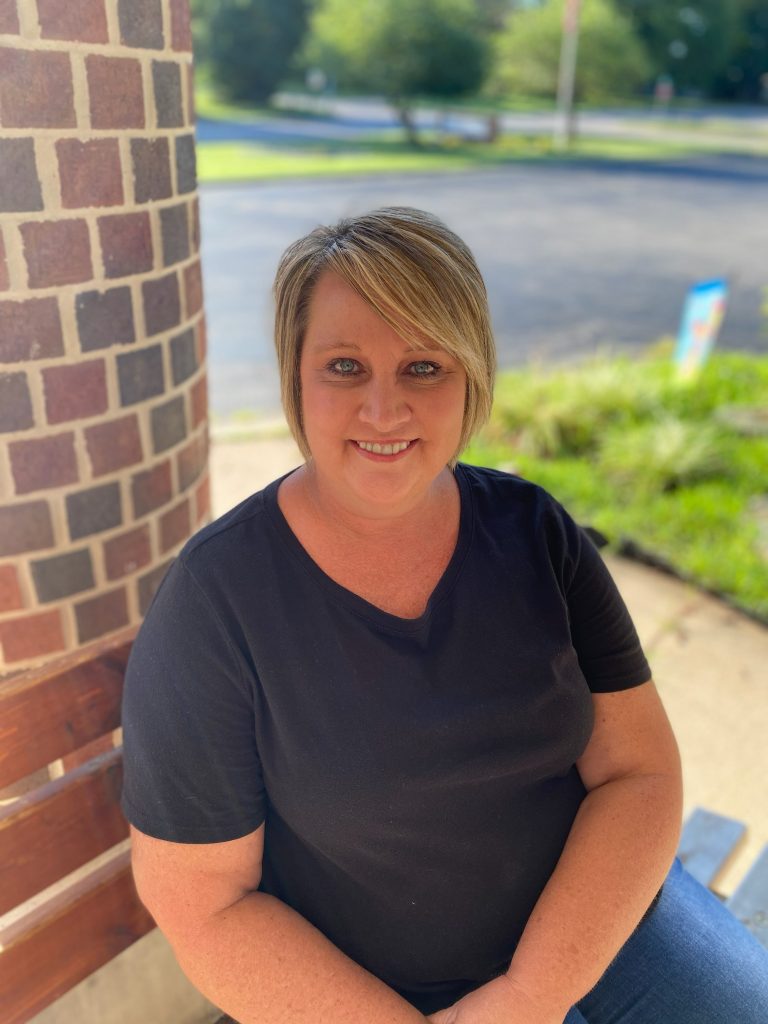 Angie Maples
Office Support Assistant
Angie joined the LCHD team in June 2008. Angie is an Office Support Assistant and a Deputy Registrar for Laclede County. Angie is passionate about her clients and strives to provide them with quality service with a smile and the best experience possible.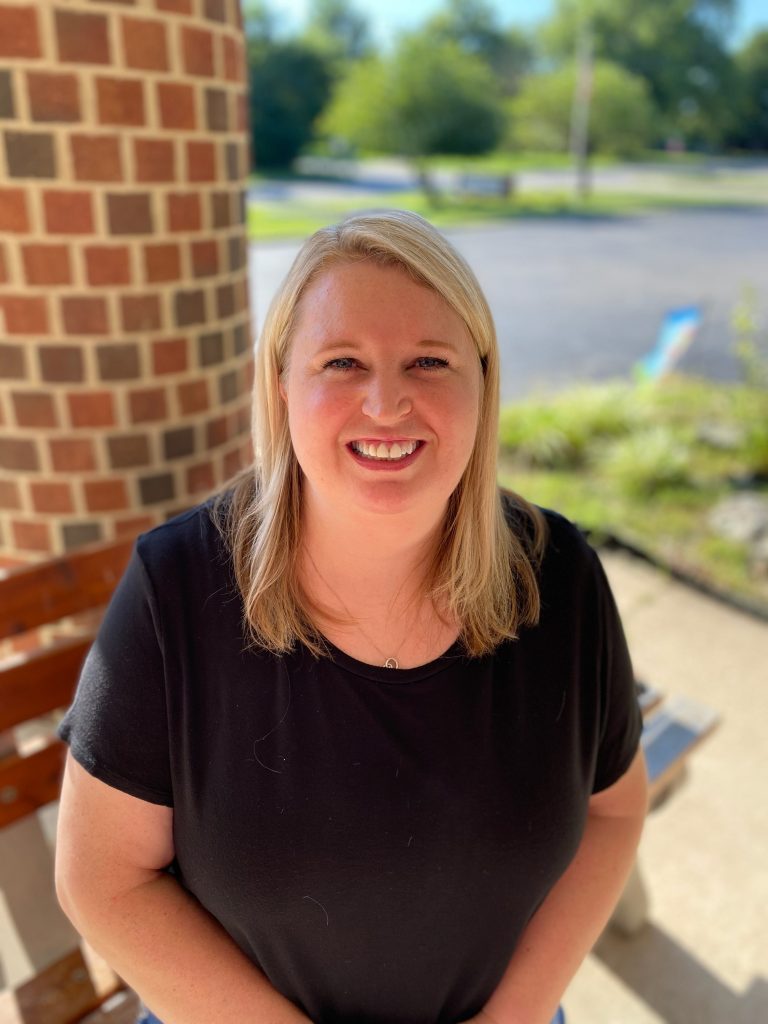 Amanda Brown
Office Support Assistant
Amanda joined the LCHD team in November 2015, but was no stranger, as she had volunteered many hours to our agency. She is an Office Support Assistant and is a Deputy Registrar for Laclede County. Amanda has a huge heart and always provides excellent care for the clients that come to the health department. Amanda says, "One of my favorite programs is our Foot Care Program because the clients come in often and it gives me the opportunity to get to know them."
Environmental & Sanitation Staff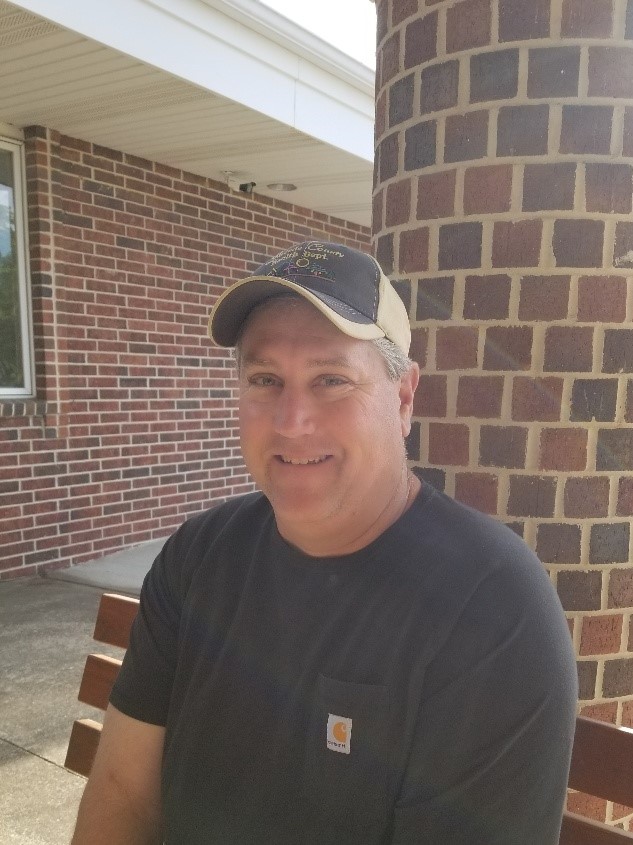 Don E Myers
Environmental & Sanitation Director
Don has been with LCHD since August 2009. He is our Environmental Public Health Specialist Director. His duties include restaurant, daycare, and lodging inspections, overseeing our water laboratory and working on the Laclede County Wastewater Ordinance. Don's staff consists of Shelby Hall and Alicia Morgan, they work hard to make sure Laclede County residents and visitors are safe. Don says his favorite part of his job is being able to work outside the office at different inspections. He enjoys that "no day is the same."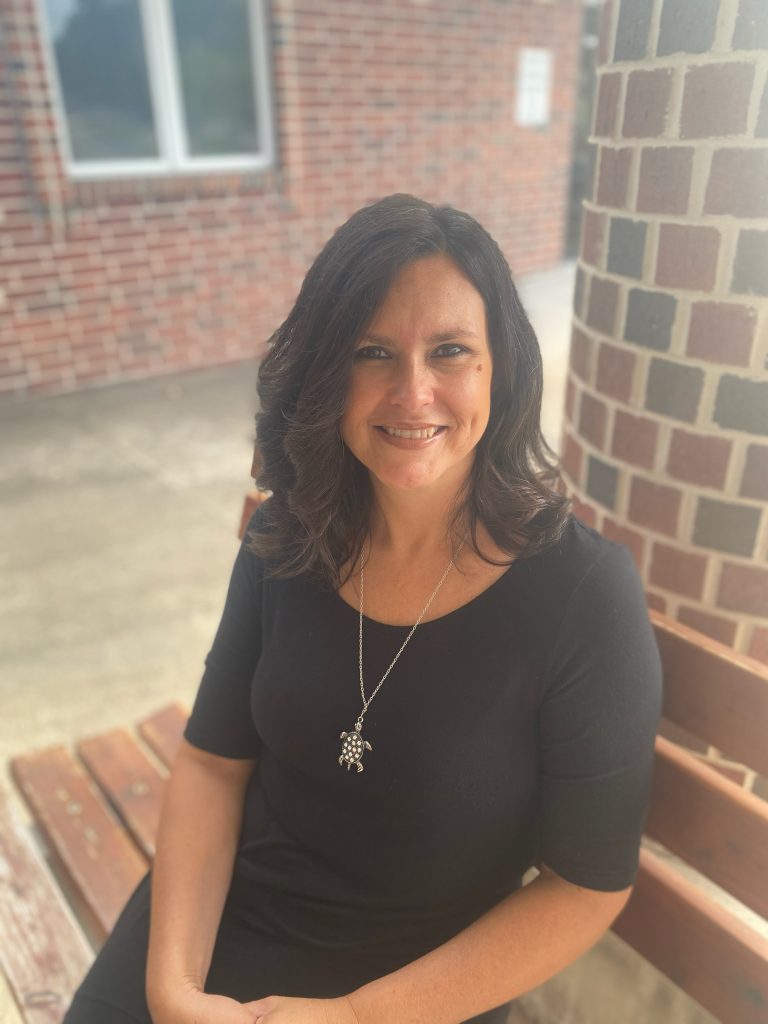 Alicia Morgan
Environmental & Sanitation Office Support
Alicia joined the LCHD team in October 2016. Her primary job duties are answering phones, filing inspections, processing sewage permits and testing water samples. Alicia says her favorite part of her job is creating life long friendships with my work family and clients. "You need to be able to build relationships with people that walk through the door. That's what we are here for!"
Nursing Staff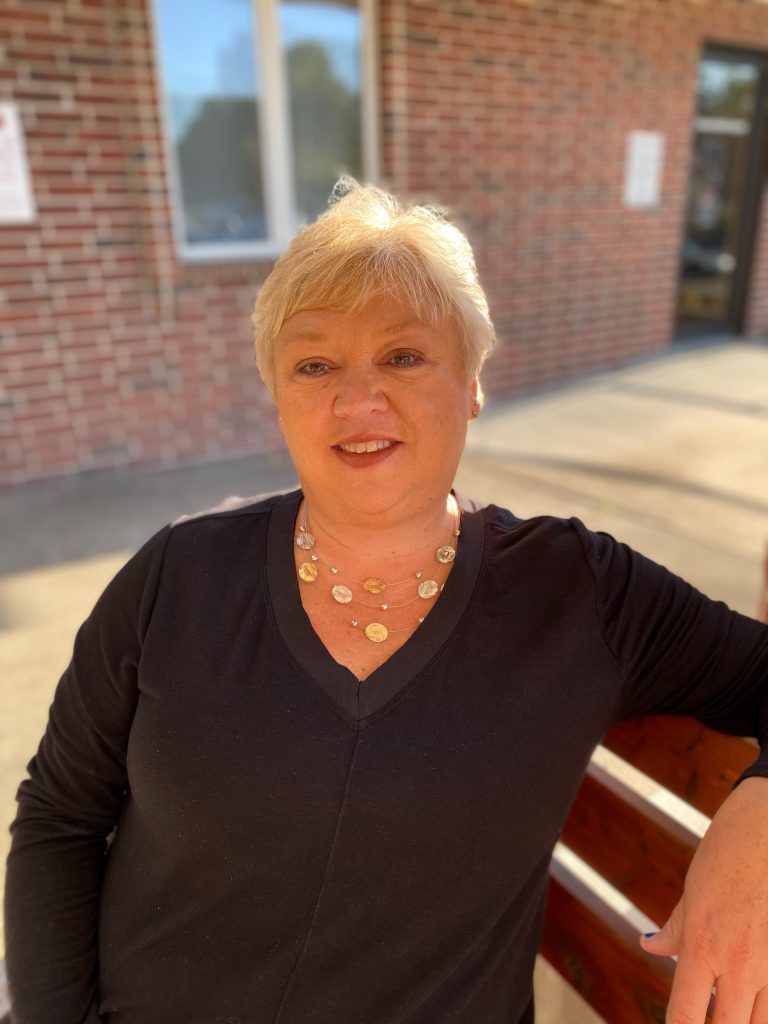 Kimberly Smith, RN
Director of Nursing
Kim has been with LCHD since Mach 2018, she brings 30 years of public health nursing experience to our agency. Kim leads her staff of David Wyant and Alicia McAtee as they investigate Communicable Diseases, provide lab draws, provide vaccinations, and so much more. Kim's favorite part of her job is getting to know and interact with the people of our community and forging relationships with them. Kim enjoys making a difference in the lives of others.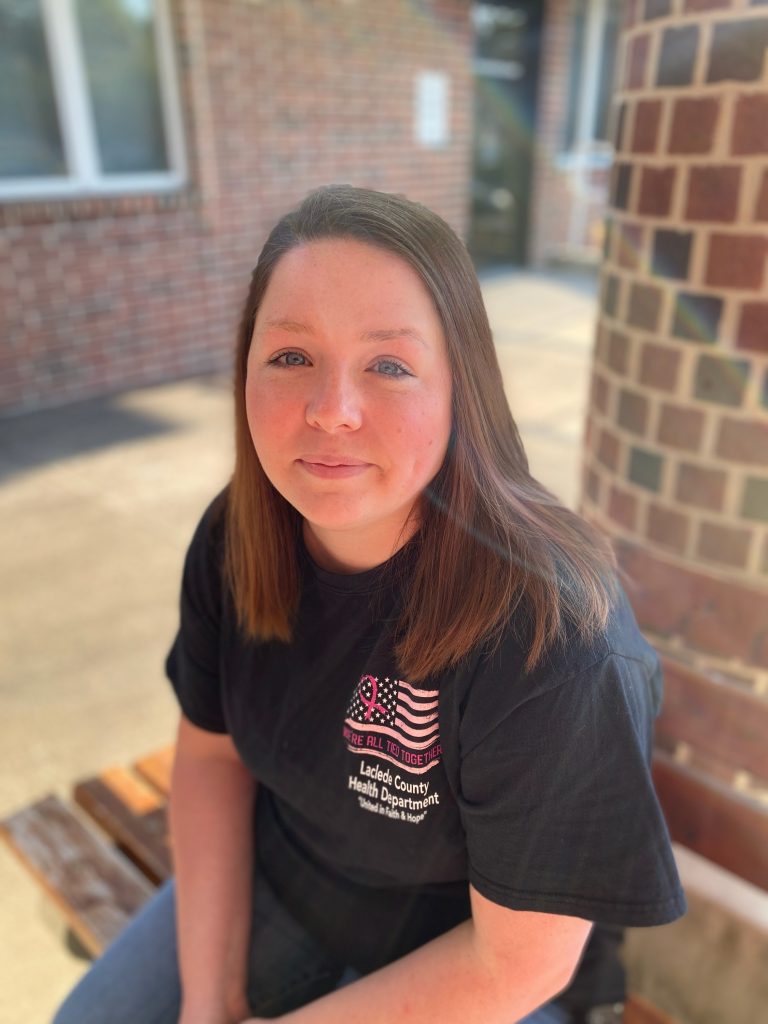 Alicia McAtee, RN, BSN
Registered Nurse
Alicia has been with LCHD since November 2015. Alicia can be found providing patient care and performing many other duties. Alicia is our lead for Health Education, Community Laboratory Program and coordinates our Car Safety Seat and Safe Crib Program. Alicia says she loves working at LCHD because "every day is a new adventure!"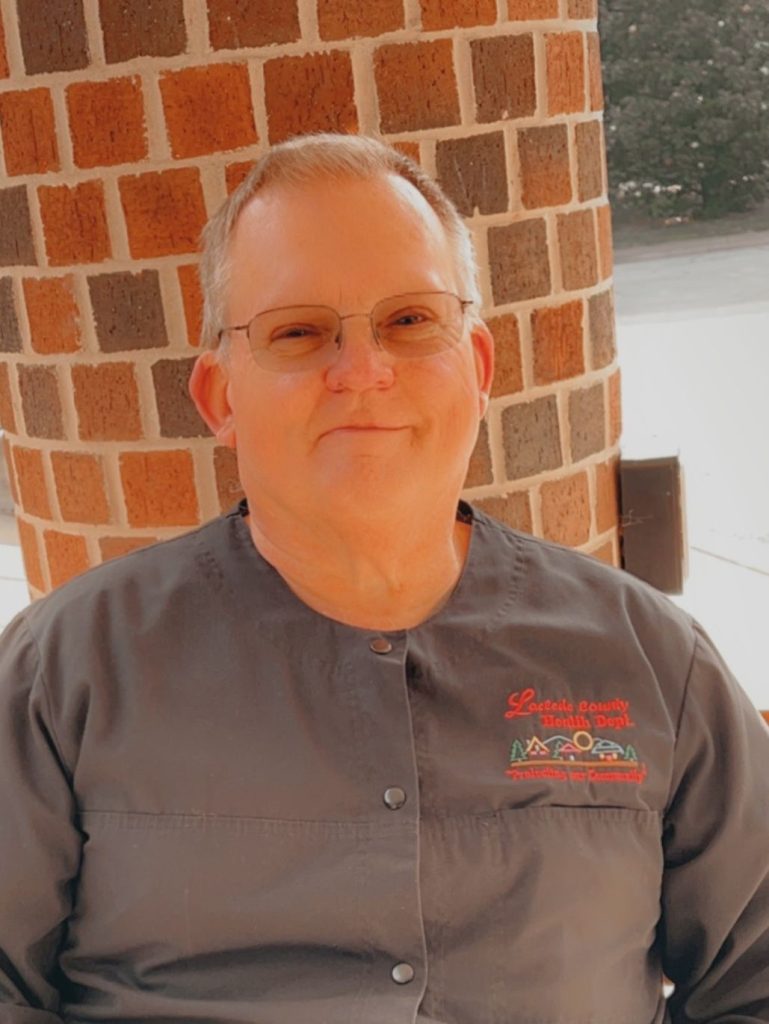 David Wyant, RN
Registered Nurse
David has been with the LCHD team since January 2019. He brings with him the experience of a paramedic, LPN and RN of 43 years. David manages our Footcare Clinic and is a Communicable Disease Investigator. He provides immunizations, laboratory services, STD testing and treatment, as well as performing many other duties. David's favorite part of his job is helping clients with their health care needs and helping improve their lives on a daily basis.
WIC Staff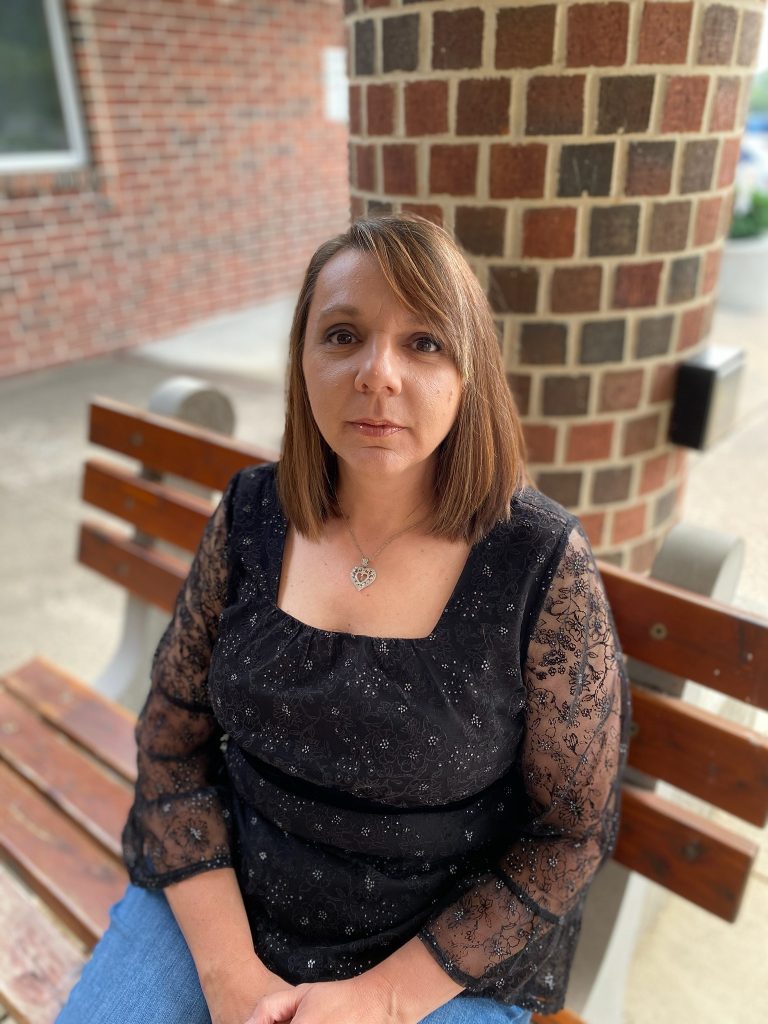 Tracy Legan
WIC Coordinator and Nutritionist
Tracy joined the LCHD team in May 2006. As the WIC Coordinator, Tracy directs services for our annual caseload of 13,334 clients.  She provides education and promotes the benefits of breastfeeding, proper nutrition, and adequate physical fitness. Tracy leads her staff of Jill Kremer, Beth McDonald, Julie Quick, Rachael Weber, and Glenna Anthony.  Tracy says her favorite part of her job is "Helping mothers achieve their breastfeeding goals!"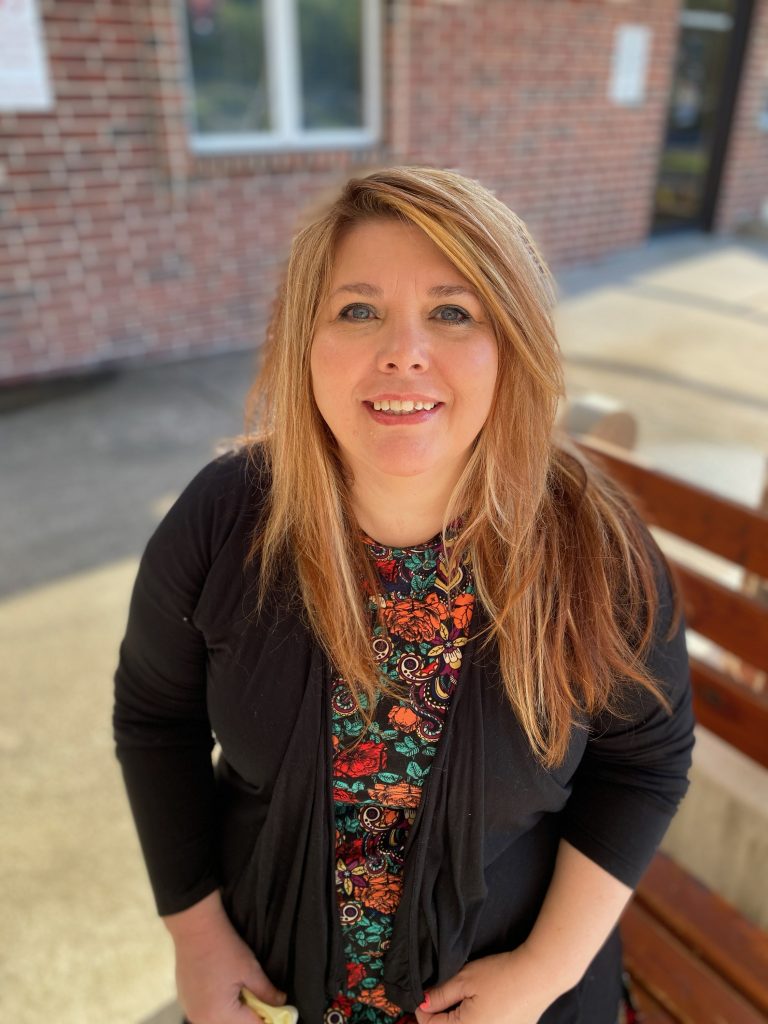 Jill Kremer
Nutritionist and Breastfeeding Coordinator
Jill has been with LCHD since July 2009. She provides nutrition and breastfeeding education to the community as one of our Nutritionist. Jill says the best part about her job is "Feeling helpful in the community, being there for moms as they feed their children; and the people I work with!"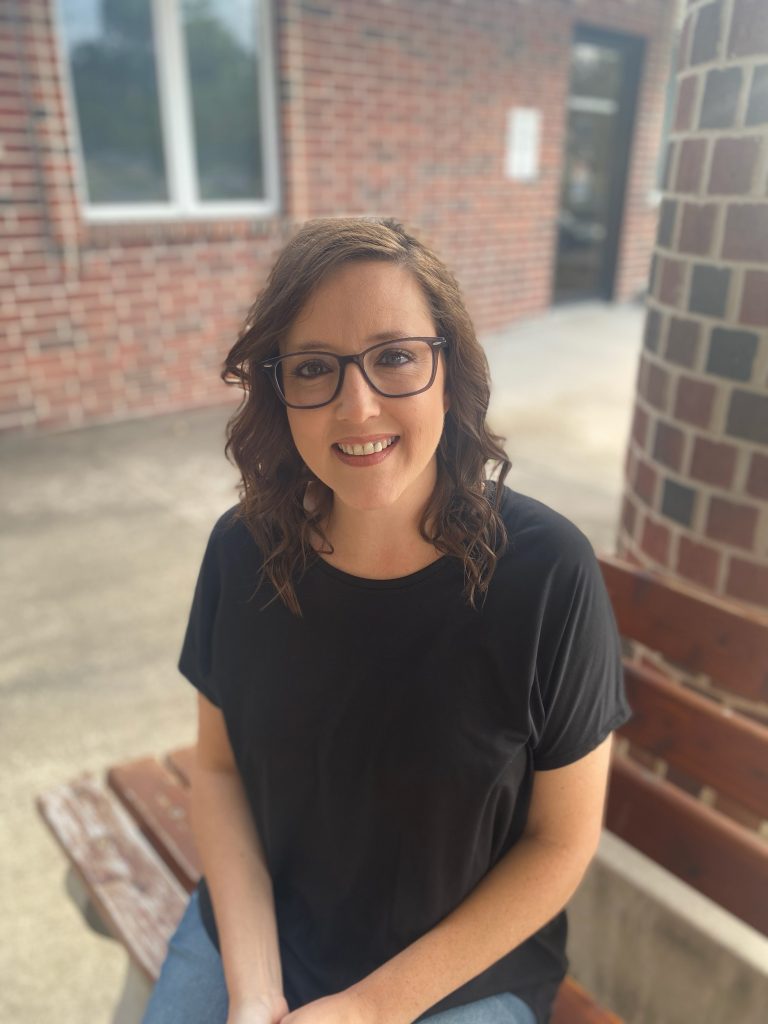 Julie Quick
Nutrition Certifier
Julie has been with LCHD since April 2010. Her job duties include completing health assessments, height and weight, hemoglobin, entering client data, and issuing benefits. Julie says, "My favorite thing about my job is my coworkers because we are a huge family. I also love being able to assist and interact with families in our community."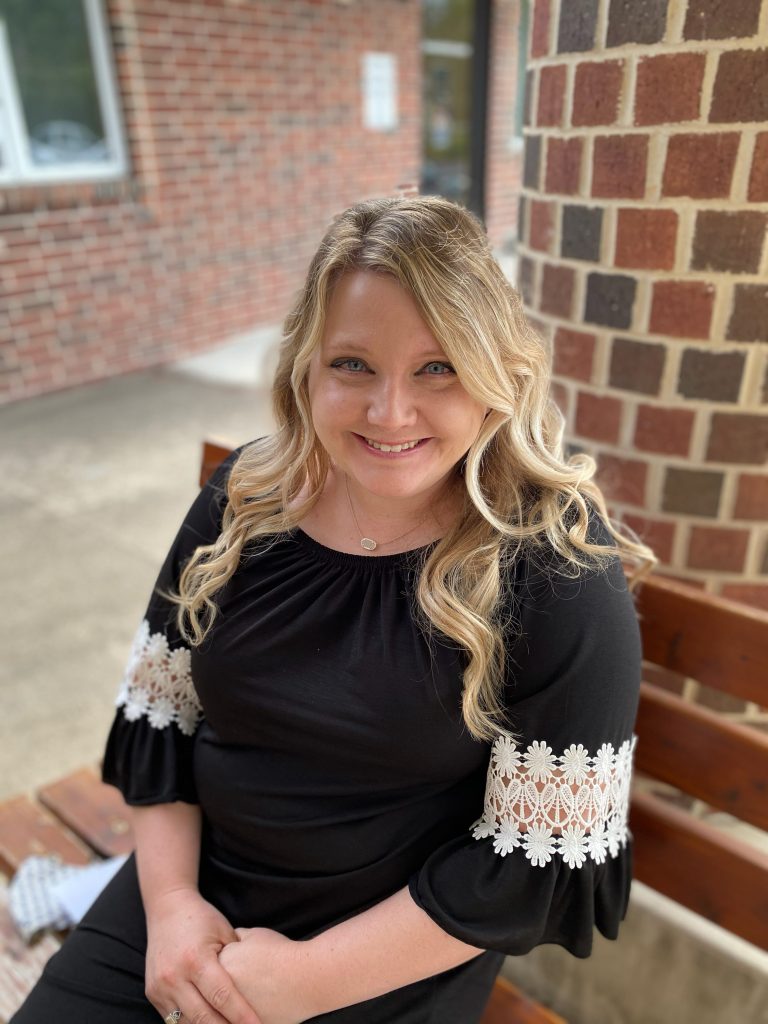 Beth McDonald
Breastfeeding Peer Counselor
Beth began with LCHD in January 2018. She is the Breastfeeding Peer Counselor and spends her days teaching breastfeeding classes to prenatal women, providing breastfeeding education and support to breastfeeding moms. Beth's favorite part of her job is the relationships she has been able to build with moms and babies as she watches the babies grow.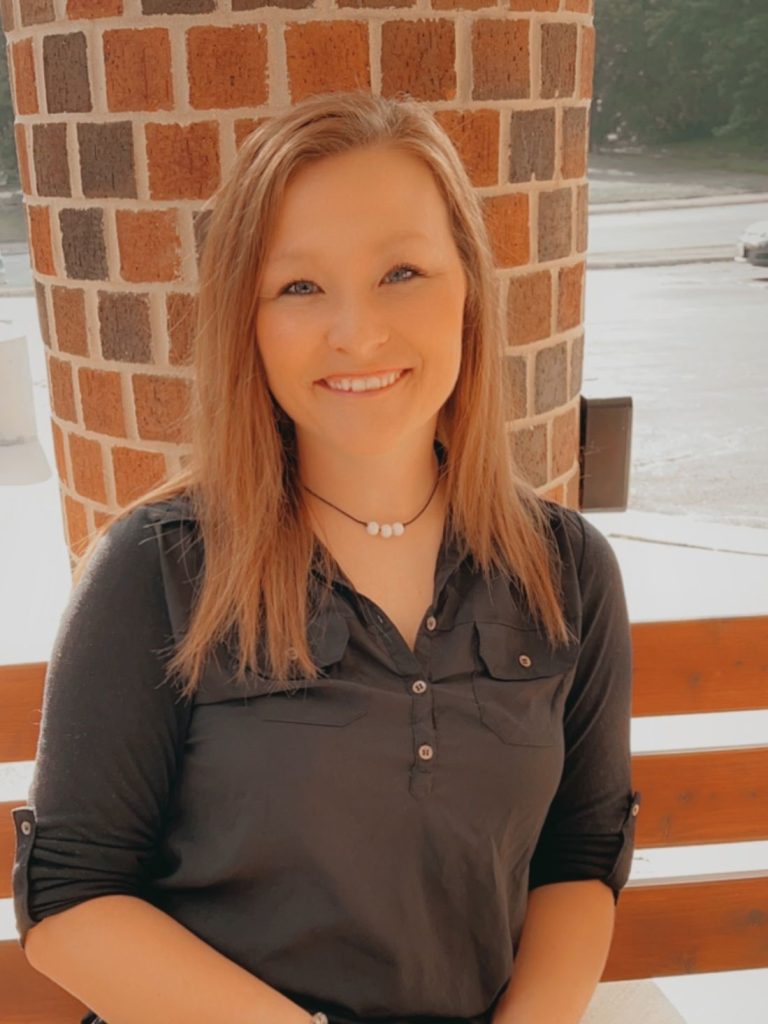 Rachael Weber
WIC Office Support Assistant
Rachael joined the LCHD team in July 2021. She is the WIC Office Support Clerk and spends her time assisting clients with appointments, entering client data, and ensuring clients have a positive experience while they are here. When asked what her favorite part of her job is, Rachael stated "Being able to help and serve the community. I love seeing the babies and children!" Rachael is hardworking, caring and she loves to help people.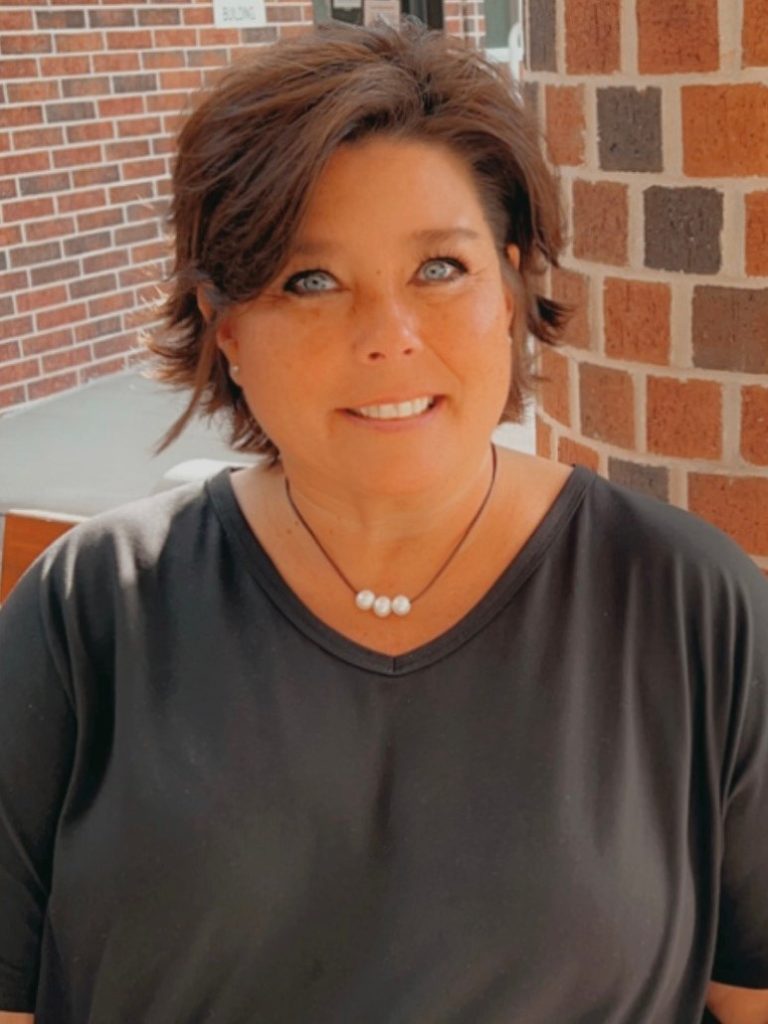 Glenna Anthony
WIC Office Support Assistant
Glenna worked with our agency from January of 2020 to June of 2021. She took a little time off, but rejoined our team in June 2022 and we are thrilled to have her back. She is the WIC Office Support Clerk and spends her time assisting clients with appointments, entering client data, and ensuring clients have a positive experience while they are here. When asked what her favorite part of her job is, Glenna stated "The people I work with and being able to help and assist families in the community."